ABOUT US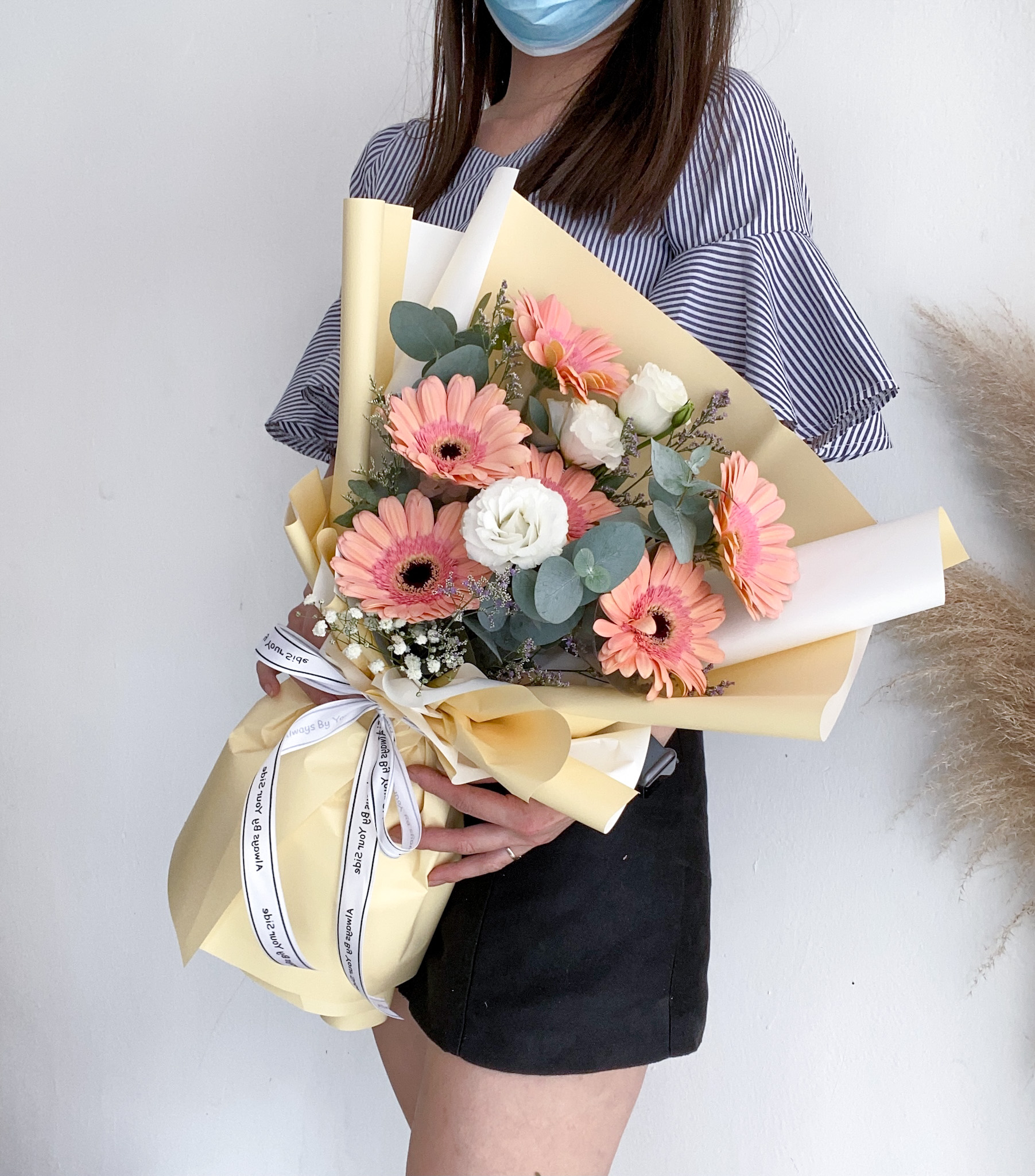 La'Vesta is an established and trusted florist in Malacca, Malaysia. We started La'Vesta because the art of gift giving has become lost in the modern world and we wanted to make it fun again.
We're based in Melaka town, specialize in providing flower service across whole Melaka area. No matter what occasions you're looking for, we always have the best flowers to suit your needs.
You don't make someone's day by buying them a boring online gift card that is then delivered to their inbox. It's the whole experience of gift giving that makes it special: the curator making decisions so you don't have to, the elegance of the packaging, the simplicity of the gift, the beauty of fresh flowers. All with the modern conveniences of mobile ordering and on-demand delivery.
It's that people have put thought, love, care, and craftsmanship into this gift. And it's been delivered where you want when you want.